Best Coffee Roasters in Seattle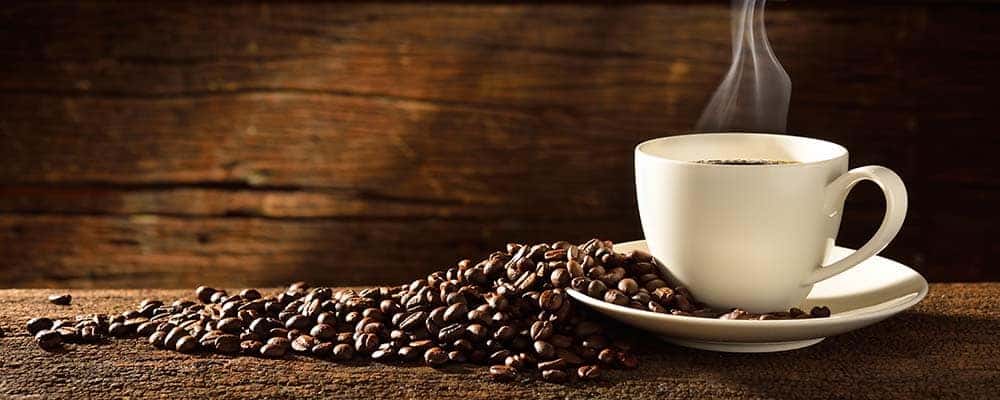 The Pacific Northwest is known throughout the world for having some of the best coffee around, but what are the best roasters with cafes in the Seattle area? Find out with this list of coffeehouses from your Redmond-area Honda dealership:
Herkimer Coffee – This well-known roaster sells some well-regarded beans in Seattle. Try out Herkimer's medium to full blends, or just their plain drip coffee. Plus, the staff at Herkimer Coffee visits farms and processing plants, working in tandem with producers. Herkimer Coffee has three locations: One in Dexter, another in Phinney Ridge, and the third in Ravenna.
Espresso Vivace – If you want to know about the origins of Seattle coffee, make a trip to Espresso Vivace, which has been serving incredible Italian-style blends since 1988. In a coffee world with an ever-expanding menu, Espresso Vivace keeps its menu quite pared down. Their flagship location is in Capitol Hill.
Slate Coffee – Come to any of Slate's four locations for a luxurious sit-down experience. At Slate, Redmond connoisseurs can experience unique espresso flights, or a variety of other delights.
Explore More of the Seattle Area with Honda of Kirkland
If you're looking to brew from the convenience of your Redmond home, all three establishments sell fresh beans. Our team is here to help you explore the Seattle area, from the best sushi restaurants, the best Indian restaurants in Redmond, the Seattle library system, and art around Kirkland! We can even recommend the best whale watching tours! Follow us to find out more, and contact us with any questions.
Related Posts from Honda of Kirkland
When it comes to driving in Seattle, there's plenty of ways you can make your trip much more efficient, whether you're making your way through the city from Redmond or Woodinville. Drivers looking to know more about Seattle rush hour times, how to navigate to Seattle, or want to know the distance from Kirkland to…

Seattle driving is crazy. If you drive for Uber or Lyft, you already have experience with the congestion near Pike Place, the Seattle Center, or the library. So, which vehicles are best suited for Uber and Lyft driving? Plenty of vehicles fit the bill, but Honda vehicles are particularly well-positioned for city rideshare driving. Learn…

Driving to your next coffee roaster around Seattle, or headed to your favorite library branch? You'll probably have to parallel park. Learn parallel parking tips and parallel parking dimensions here at Honda of Kirkland. Cars for Uber and Lyft Drivers Contact Us How to Parallel Park Sure, you've taken driver's ed and you've passed your test at…