Our Top Kirkland and Seattle Art and Culture Venues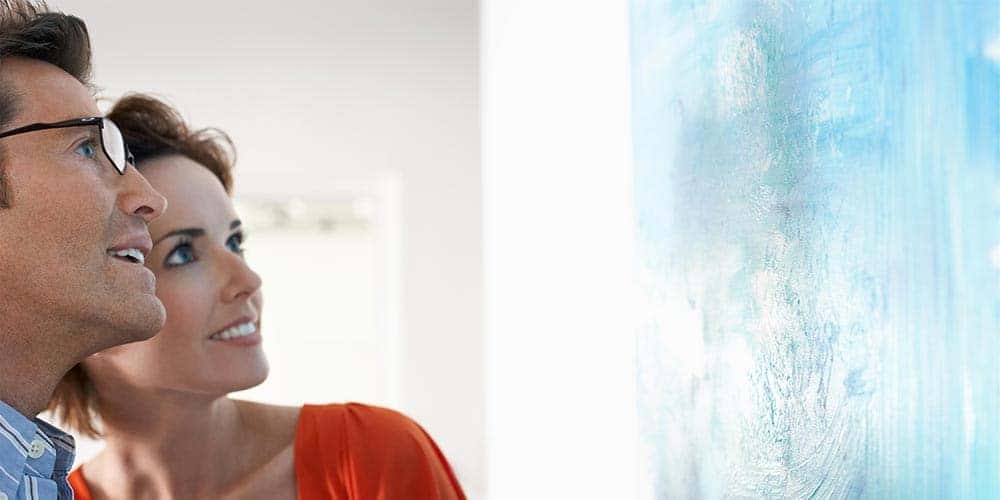 Having supported community programs such as the King County Boys & Girls Club, the Junior Softball Little League World Series, various Lake Washington High School sports programs, and Kirkland Summerfest, nothing much happens in Kirkland without Honda of Kirkland knowing. That's why we're well positioned to recommend the top attractions, from whale watching to the finest in arts the area has to offer:
Kirkland Arts Center
Seattle Art Museum
Kirkland SummerFest
Howard/Mandville Gallery
Kirkland Performance Center
Let's take a look at the exciting events and exhibitions available across the Kirkland area.
Kirkland Arts Center
Set in the stunning Peter Kirk Building, which is noted for its head-turning Victorian and Romanesque architecture, The Kirkland Arts Center Gallery provides a platform for local artists and hosts numerous engaging exhibitions throughout the year. It's open to the public, so head to the Kirkland Arts Center for thought-provoking contemporary work.
Seattle Art Museum
Culture-vultures willing to head into Seattle should make tracks for the Seattle Art Museum (SAM). You'll stroll through light-filled galleries to take in special exhibitions sourced from all across the world. Reaching well beyond Washington, SAM hosts Asian, African, Ancient American, Ancient Mediterranean, Islamic, European, Oceanic, Asian, and modern American work.
Kirkland Summerfest
From Beer Yoga to Duck Dash, Kirkland's largest festival is one to put on your calendar. It returns for 2018 from August 10th to 12th and features the usual range of live performances, street food, local beer, and interactive entertainment. It's Kirkland's signature event of the year, and we're proud to have been a sponsor in the past.
Howard/Mandville Gallery
The Howard/Mandville Gallery has collected one of the largest collections of fine art in the Puget Sound area across a stunning 4,000 square feet of gallery space. Set amongst the boutiques and restaurants of downtown Kirkland, the Howard/Mandville gallery features work from over 60 regional and nationally acclaimed artists.
Kirkland Performance Center
Kirkland's treasured 397 seat theatre keeps all visitors close to a stage that hosts everything from spoken word performances to interpretive dance to contemporary music.
Honda of Kirkland is Proud to be Part of the Wider Community
Whether you want to explore our lifetime warranty coverage, explore the best sushi restaurants around Kirkland, or even find out about the hottest coffee roasters and sushi stops around Seattle, feel free to contact one of our team members today.
More from Honda of Kirkland
As you search for your next SUV, you need a ride that can elevate your Redmond travels, and that's why there's nothing like the support of the new 2022 Honda HR-V interior. With more Honda HR-V seating and cargo space designed to meet your needs along with many advanced cabin features and amenities, see why…

A fuel efficient SUV can make all the difference to your Redmond commute, and you can take your fuel savings to the next level with the outstanding new 2022 Honda CR-V hybrid mpg ratings. With several Honda CR-V hybrid trims to choose from that deliver added performance capabilities to keep you moving to your next…

There's a lot a new SUV should provide to enhance your Redmond travels, and that's just what you'll find when you shop the new 2022 Honda CR-V configurations. With five distinct trim options to explore, as well as a hybrid variant, it's easy to bring home a model that exceeds your expectations. Get a closer…