Honda of Kirkland Lease Return Center

Honda of Kirkland Lease Return Center
If you've taken advantage of leasing a new Honda and your lease contract is coming to an end soon, Honda of Kirkland can help you decide what to do next. Even if you leased your new Honda at another dealership in Seattle or the surrounding area, you can return the vehicle to us, saving you a trip into the city, and, ultimately, your valuable time.
Is Your Lease Almost Up?
If your lease contract is almost up, there are some things to consider as you prepare to take the next step, so you get the best value for your time and money. Our friendly staff of knowledgeable sales professionals are here to answer your questions, such as:
Do you want out of your current lease contract?
Is it time to upgrade to a new Honda, but you aren't sure how?
Are you in love with your leased car and wish to buy it?
Want to take advantage of special offers and drive a new car with lower payments?
Does your lease car have major or minor damage, or have you gone over your miles?
Our associates will contact you as you reach the end of your lease contract with information about the options available, and we'll show you a convenient guidebook that explains wear and use limitations. While we would love for you to lease or buy a new vehicle from us, you have three options (see below) to give you your preferred vehicle for your needs at a reasonable price.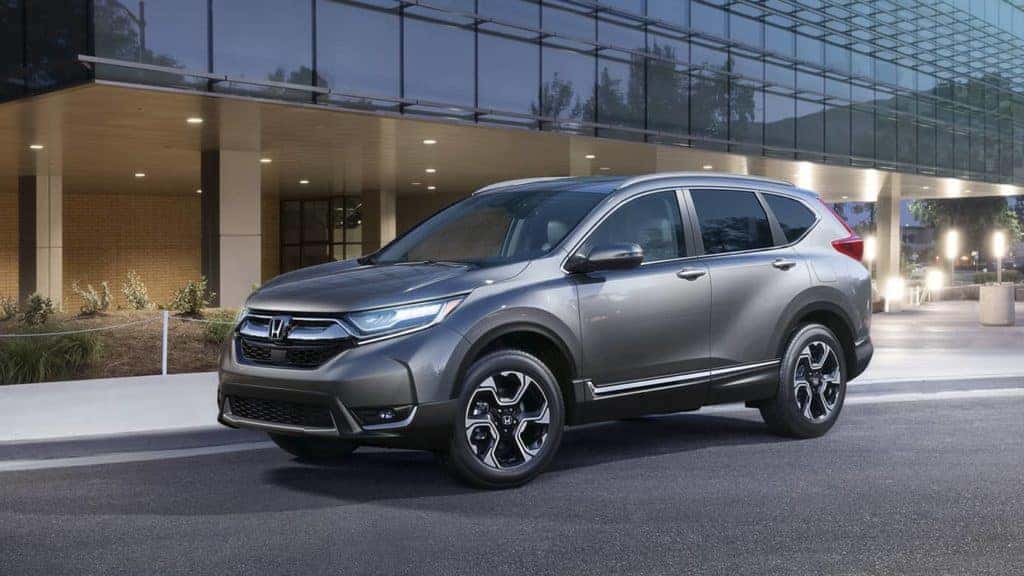 Option 1 - Buy a New Honda
Explore our new inventory online, and speak to an associate about our offers and incentives currently available. If your lease contract is still in effect, you can arrange a pre-inspection and appraisal of the vehicle to see what wear and tear charges or mileage charges you may incur. That way, you can decide which time is ideal for you to end your lease.
Vehicle Inspection
Before your lease ends, bring your vehicle from Seattle to Honda of Kirkland for a free, but mandatory, vehicle inspection in our on-site service center.
During your 30-minute inspection, a certified inspector will go over your vehicle to determine if there are any chargeable damages or unusual wear that could result in fees. You'll receive a notice of the inspector's report, as well as a Notice of Option to make the repairs before the lease end date. You can determine whether you would like to take care of those or pay the additional fees when returning the vehicle. We recommend consulting with your insurance carrier prior to deciding.
Should you make repairs or incur additional damage, another inspection will be required before the vehicle is returned to Honda.
Owner Loyalty Perks
Thanks to Honda's high resale values, your lease return is worth more, making it easier to lease the vehicle you want for cheaper. If you choose to upgrade to a new vehicle, we will work hard to ensure your lease payment is close to the payment you're making now.
Option 2 - Keep Your Honda Vehicle
If you decide to purchase your leased vehicle, you won't have to pay for excessive mileage, damage, or wear. The only costs you'll be responsible for will be the predetermined purchase option price of the vehicle and incidental charges required by law. These charges will be clearly detailed in your Honda lease contract. These charges may include but are not limited to, vehicle registration fees, sales tax, emissions inspection fees, etc.
Customers can pay the balance in full at the time of purchase or finance the balance of the lease and vehicle value. In certain instances, the vehicle may be financed as a Certified Pre-Owned Honda, allowing buyers to take advantage of the benefits and warranties of Honda of Kirkland's Certified Pre-Owned program – including our Lifetime Warranty program.
Option 3 - Return Your Leased Vehicle
If you decide to return your Honda leased vehicle, contact us before the lease maturity date, and we'll help you complete the following steps:
Inspecting Your Vehicle: As detailed above, a specialist will complete the 30-minute inspection and provide you with a copy of the condition report, allowing you to decide whether you would prefer to pay any wear and damage fees, or have the vehicle repaired.
Filing Your Federal Statements: You'll need to complete a Federal Odometer/Lease Termination Statement for our records.
Confirming the Vehicle Condition Report: Review, sign, and date the vehicle condition report verifying that the current condition of the car matches the original inspection findings.
Even if you choose not to buy or lease a new Honda from Honda of Kirkland, we're happy to add your lease return vehicle to our used car fleet. We are committed to making the transition as easy and pain-free as possible. Thanks to Honda's high resale values, we may even be able to buy your lease return early and pay it off with no early termination fees, allowing you to walk away payment free. If you need more information or would like to get started, contact us today.