Who Owns Honda?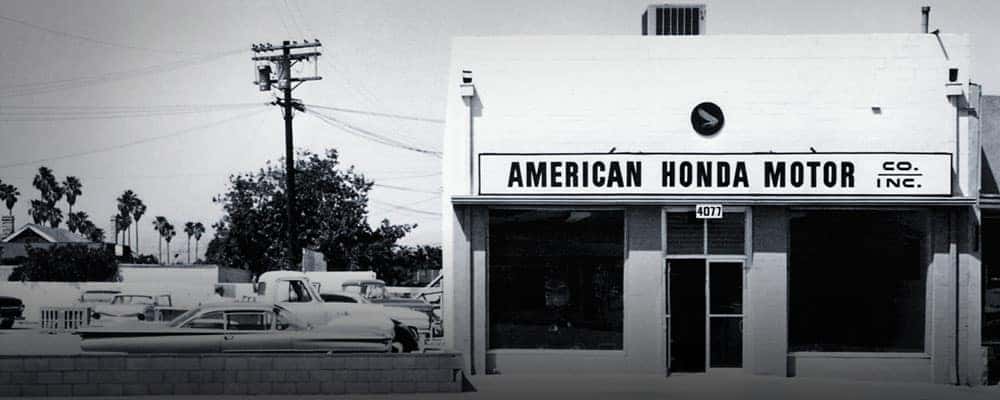 Honda owns Honda! Honda has produced motorcycles since 1949, and it's produced cars since 1963. Sure, this question may seem strange, but the team at Honda of Kirkland has fielded some fascinating questions recently about Honda history – from questions about the iconic Honda logo, to questions about the best Honda cars in history. Take a peek at more Honda facts and Honda history here at Honda of Kirkland!
Is Honda Japanese?
In short, yes. Honda is headquartered in Minato, Tokyo, Japan. Honda was incorporated in 1948. Leadership has changed hands a number of times over the years and is currently under the leadership of Takahiro Hachigo.
Where are Hondas Built?
While Honda is headquartered in Tokyo, it has manufacturing facilities throughout the entire world, including plants in:
United States
China
Canada
England
Turkey
Argentina
Perú
And more!
You might be surprised to know that many of the Honda vehicles you see on Seattle streets are, in fact, made in America.
Where are Honda's Biggest Revenues?
North America is by far the biggest revenue source for Honda today, nearly quadrupling the sales numbers of Japan, the brand's home and second highest revenue sources. The Asian continent comes in third, with Europe following in fourth.
Learn More About Honda History Near Woodinville at Honda of Kirkland!
Find out more about the history of the Honda brand and its exciting future by stopping by Honda of Kirkland. Here, you can check out our exciting new, used, and Certified Pre-Owned vehicles. Our dealership isn't far from Woodinville. So, when you're ready, complete this easy-to-use contact us form and we'll be in touch with you shortly.
Related Posts from Honda of Kirkland
When it comes to driving in Seattle, there's plenty of ways you can make your trip much more efficient, whether you're making your way through the city from Redmond or Woodinville. Drivers looking to know more about Seattle rush hour times, how to navigate to Seattle, or want to know the distance from Kirkland to…

Seattle driving is crazy. If you drive for Uber or Lyft, you already have experience with the congestion near Pike Place, the Seattle Center, or the library. So, which vehicles are best suited for Uber and Lyft driving? Plenty of vehicles fit the bill, but Honda vehicles are particularly well-positioned for city rideshare driving. Learn…

Driving to your next coffee roaster around Seattle, or headed to your favorite library branch? You'll probably have to parallel park. Learn parallel parking tips and parallel parking dimensions here at Honda of Kirkland. Cars for Uber and Lyft Drivers Contact Us How to Parallel Park Sure, you've taken driver's ed and you've passed your test at…