Honda Logo History: A Brief Look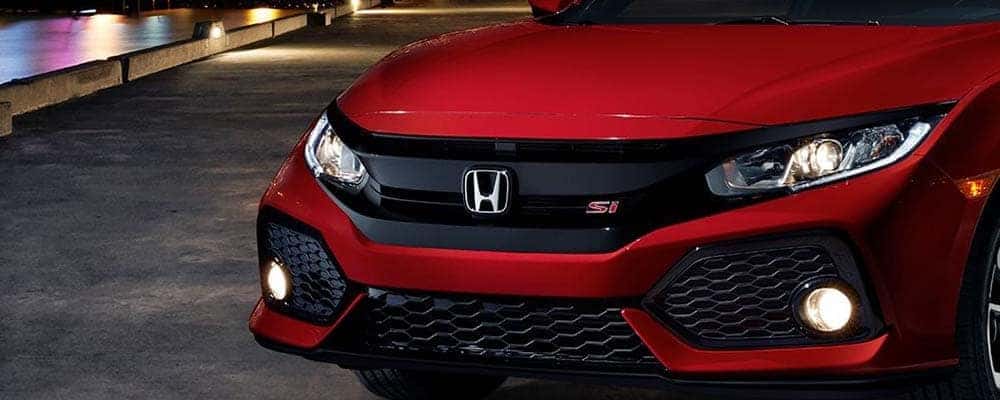 Redmond or Woodinville drivers likely recognize the iconic Honda logo on Honda models when navigating Seattle traffic. Indeed, to understand the Honda logo is to understand Honda history – and it's a rich one. Here's a quick breakdown of the Honda logo, courtesy of Honda of Kirkland.
Honda Logo: An Automotive Breakdown
Honda was founded by Soichiro Honda in 1948 in Minato, Tokyo, Japan. The trapezoidal "H" found on the front of Honda vehicles stands for the Sorichiro's last name – the Honda mark. Honda started manufacturing automobiles in the 1970s, so Redmond drivers can find the iconic Honda logo on old versions of the Civic.
Honda Logo: Colors
The badge is pretty straightforward – just a trapezoidal "H." But you may be surprised to learn that the Honda logo is just silver, red, and black in color.
Honda Logo: Motorcycles
In its time of production, the Honda Motor Company has produced motorcycles, small motors, scooters, and more. Seattle drivers can find, on some of these Honda vehicles, a red badge of red splayed wings.
Acura Logo: An Automotive Breakdown
Indeed, Honda does own Acura, and Honda models bear striking resemblances to Acura models. What many people don't realize is that the Acura logo, its "A," is a cleverly inverted version of the Honda logo, its "H," symbolizing the relation of the two brands.
Learn More About the Honda Badge with Honda of Kirkland!
Find out more about the Honda brand, like where our vehicles are made, or explore a full lineup of new Honda vehicles for sale at Honda of Kirkland Follow our blog to find out the tax rebates of Honda cars. If you have any questions, or if you'd like to schedule a test drive, simply complete this easy-to-use and secure contact us form. In the message box, explain your interest in the Honda badge. We'll respond to your inquiry promptly.
---
Related News from Honda of Kirkland
Honda owns Honda! Honda has produced motorcycles since 1949, and it's produced cars since 1963. Sure, this question may seem strange, but the team at Honda of Kirkland has fielded some fascinating questions recently about Honda history – from questions about the iconic Honda logo, to questions about the best Honda cars in history. Take…

Honda Logo History Have Any Questions? To follow the history of the Honda logo is also to follow the history of Honda cars, and it's a rich one. For decades, drivers in Seattle and beyond have turned to Honda vehicles for their dependability and style. But what are history's best Honda cars? Learn more at…

Redmond or Woodinville drivers likely recognize the iconic Honda logo on Honda models when navigating Seattle traffic. Indeed, to understand the Honda logo is to understand Honda history – and it's a rich one. Here's a quick breakdown of the Honda logo, courtesy of Honda of Kirkland. Contact Us How to Drive in Fog Schedule Test Drive Honda…