Why Should I Avoid Craigslist Vehicles?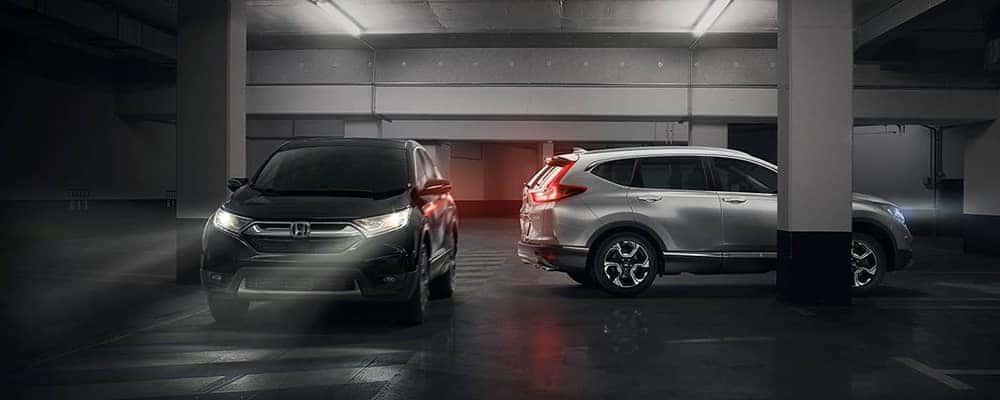 When you search on Craigslist Seattle for cars, you'll probably find many attractive options. However, buying a Honda on Craigslist carries the following risks:
The car might have mechanical issues the seller doesn't want you to know about.
Unlike at a reputable dealership, a Craigslist vehicle might not have all of its paperwork.
Cars on Craigslist have a reputation for being cheap, but many dealerships have comparable pricing.
Learn more about alternatives to buying a Honda from Craigslist Seattle today.
Consider the Advantages of a Trusted Dealer
Honda of Kirkland—a Seattle-area Honda dealer for more than 25 years—offers a number of benefits over buying your car off of Craigslist:
Our wide selection of used vehicles included dependable Honda models like the Civic or the CR-V. In addition, we offer used cars, trucks, and SUVs from other manufacturers to give our customers a better choice, including many models for under $12,000.
Certified Pre-Owned (CPO) Honda models have undergone an extensive inspection and reconditioning process to ensure they'll serve you for years to come. In addition, our financing department offers exclusive deals on auto loans for CPO Honda vehicles.
A Lifetime Warranty for Certified Pre-Owned vehicles supplies more coverage than you'd find from a Craigslist transaction.
Our customer service team has the training and experience to answer questions about our selection. A Craigslist seller? It's unlikely that they'll be able to answer anything beyond basic inquiries.
Dangers of Buying From Craigslist
On top of the dangers mentioned earlier, buying from Craigslist can lead to the following problems:
Without a warranty, you won't have be covered if you have problems with the vehicle after you buy.
While Honda of Kirkland offers personalized financing services, you'll likely have to pay cash on a Craigslist Seattle car.
Redmond and Seattle Customers Know to Turn to Honda of Kirkland for Used Vehicles
To find out more about our used selection, visit our showroom at 12420 NE 85th St in Kirkland, WA, just off of Interstate 405. Interested in a specific model? Call our customer service team at (425) 827-9300 to learn more.
More from Honda of Kirkland
A sleek and long-lasting SUV can make all the difference to your Redmond commutes, and that's just what you'll get with any of the new 2022 Honda HR-V trim levels. Enjoy innovative technologies, configurable storage, advanced safety, and so much more in a HR-V model that meets your needs and fits perfectly with your budget….

Maintaining strong tires will keep you moving with ease on Redmond roads and beyond, and you might be thinking: "How do I check tire tread wear?" Thankfully, you can easily add this to your regular auto service routine with our easy guide on how to check your tire tread depth from the automotive service experts…

New Honda CR-VContact Us Honda has always stayed ahead of the curve when it comes to delivering accessible and long-lasting vehicles for Redmond drivers to enjoy for years to come and their upcoming new 2023 Honda CR-V is no exception. While there's little that has been revealed about the lineup, it's easy to…
Service Specials at Honda of Kirkland