How Long Can You Drive on a Spare Tire?
How Far Can I Drive on a Spare Tire?: Space Saver
Let's say you're out on the road near Redmond and you get a flat. If you find that your spare is smaller than your normal tires, you have a space-saver spare, or "donut" spare. They're included on many new vehicles and come with certain restrictions:
Cannot be driven over 50 miles per hour
Shouldn't be driven for more than 70 miles
Less traction than with a full-size spare
Your space-saver spare will list any additional usage restrictions on the tire itself. You'll want to get to the nearest service center quickly to repair your old tire or purchase a new one.
How Far Can I Drive on a Spare Tire?: Full-Size Spare
Full-size spares aren't as common, but they can usually be found in new trucks and SUVs. While this type of spare can be used longer than a space-saver spare, you'll still want to get the tire replaced as soon as possible. It's unlikely that it's the same brand as your other tires, and that can cause poor traction and handling. And since it's brand new, it won't have the same amount of wear as the other tires. Visit the Honda of Kirkland tire center and we find a replacement that will be a better fit.
How Many Times Can You Use a Spare Tire?
Another important question to ask is: how many times can you use a spare tire? While there's not an exact number of times it can be used, you'll want to be sure to properly maintain your spare so it lasts as long as possible. Just because you're driving with a spare tire does not mean it's the proper replacement. Using it sparsely will ensure it lasts around 8 years as spare tires should.
What is a Run-Flat Tire?
A run-flat tire can maintain pressure even after it has been punctured. These tires offer the following advantages and disadvantages:
Remains inflated for about 50 miles following a puncture
Tougher than a space-saver tire or full-size spare
Often costs more than a standard tire
If you have run-flat tires and your tire pressure monitor shows that it's running low, you'll want to pull over and inspect your tires. If you spot a puncture on your run-flat tire, you'll want to head to your local Woodinville-area service center to repair or replace it when you schedule a service appointment today!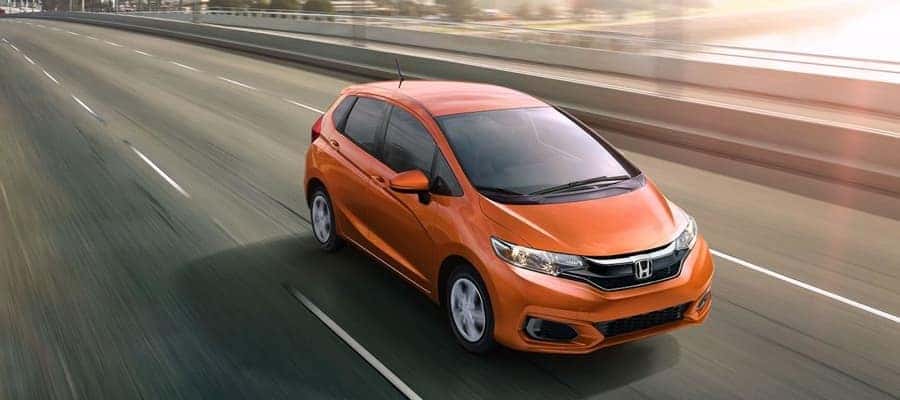 Get More Tire Care Advice From Honda of Kirkland
For more helpful information on tires or even how to enter a Honda radio code, contact Honda of Kirkland, located a short drive from Seattle. We can help you find tires that meet your driving needs or answer your questions about tire care! Learn more about to keep your tires in top shape, check out our breakdown of the different tire number meanings.
---
Our Service Specials
---
More From Honda of Kirkland
If you appreciate the seamless ride and features that come along with Honda's signature sedan like the Honda Civic, then you can elevate to a sportier option with the new upcoming 2023 Honda Civic Type R. While a 2023 Civic Type R release date has yet to be announced, there are a few exciting tidbits…

Many drivers have opted to upgrade to a more fuel-efficient ride for their Redmond commute, and there's sure to be a new contender at the top of your list with the release of the anticipated new 2024 Honda Prologue EV. This all-electric Honda SUV provides the enhanced fuel savings you're looking for in a sportier…

The Honda CR-V has had stellar consumer popularity over the years. This is due in part to its practical interior, but also the amazing amenities. We'll let you guess which category the new 2022 Honda CR-V falls into, at least for all of us here at Honda of Kirkland. When you are looking to determine whether the…